Jubilee Rooms
Our Jubilee Rooms at the back of church are used by a wide variety of community groups throughout the week, during the day and also in the evening and on weekends. See below for details of some of the classes taking place.
For enquiries about hiring the rooms for either regular or one-off use, please contact the Parish Office on 238988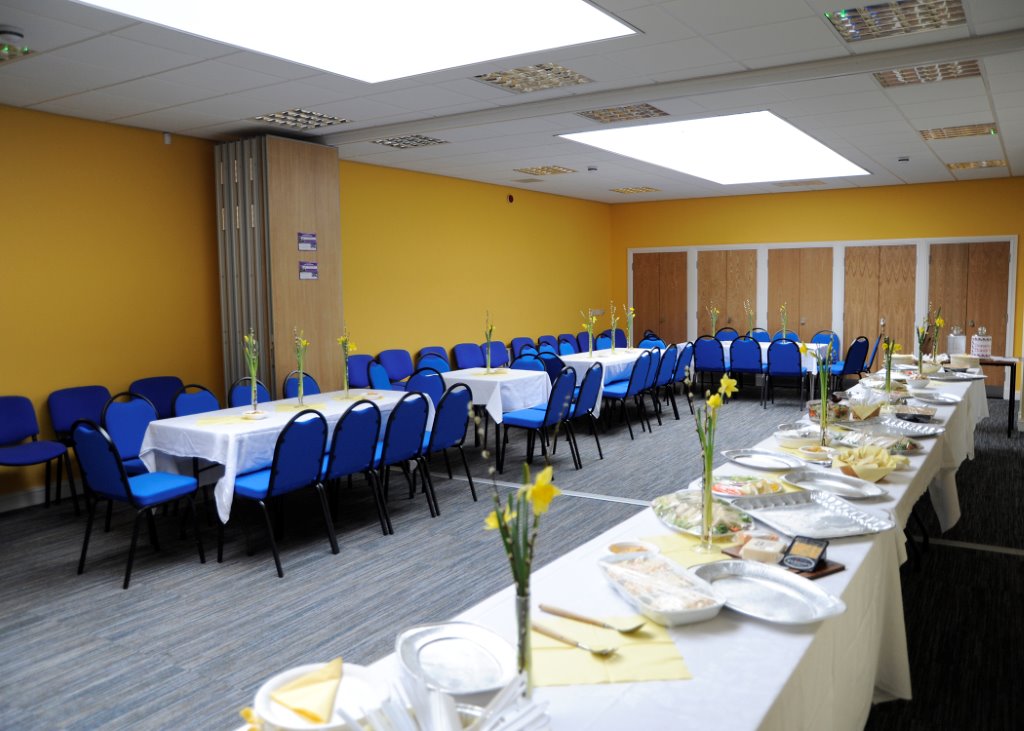 Yoga Class
Relaxed and friendly beginner level Yoga classes on Tuesdays 6 – 7.15 pm and Wednesdays 9.30 – 10.30 am in the Jubilee rooms.
For more information or to reserve a place contact Caroline on 07748300481 or visit her website at www.YogaZone.org.uk
Pilates
A Pilates Matwork Class for mixed abilities, 9.30 – 10.30 on Monday mornings. Click here for more information.
Yoga Pure & Simple
Mindful meditation, breathing techniques,relaxation. Thursday evenings from 6 – 7.30. Click here for more details
Tip Toes Dance Academy
Pre-school ballet and tap classes. Tuesday mornings 9.30-10.10am during term time. For more information please contact Miss Eadie on 07866457863 or have a look at our web-site www.tiptoes-danceacademy.co.uk