Church Life
We offer services of Baptism, Marriage and Funerals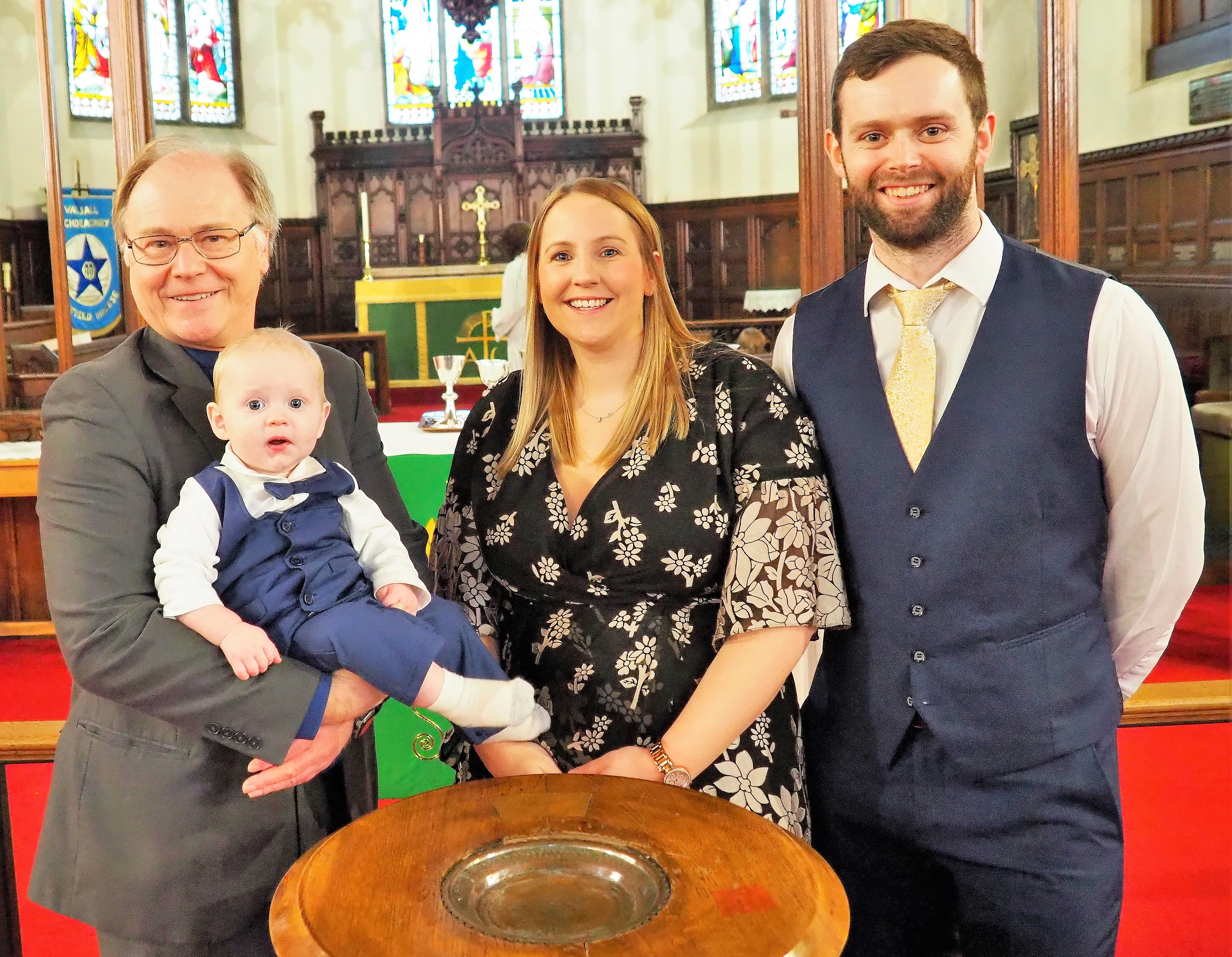 Baptism
With all families there is an exploration of their reasons for wanting a church Baptism. The families and Godparents are invited to a preparatory session led by a member of the clergy and a lay person. Normally we baptize children and adults who live within the parish boundary or who have close connections with our churches (or Christ Church schools).
Marriage
Each couple is prepared for marriage by the minister taking the service and they usually meet 3-4 times. We offer remarriage after divorce where appropriate.
The legal preliminaries are the normal ones – residence of one of the party in the parish , or regular attendance at worship for 6 months, or a qualifying connection.
To view a table of current charges click here
Funerals
We welcome and encourage funerals to take place in the parish church with committal afterwards at the local cemetery or crematorium as we have no graveyard.
To view a table of current charges please click here
Pastoral Team
We have a Pastoral Care Team consisting of fourteen members who give support when wanted to anyone ill, housebound or bereaved.
Under the general umbrella of pastoral care are eleven members of the congregation who are Pew Befrienders. They each have responsibility for a number of pews in their aisle and make welcome any newcomers to our church , and help to ensure that any pastoral need by our congregation is known and met by the pastoral team.
Pastoral care also includes taking home communion to residential homes in the parish and to anyone ill or housebound.
If you think we could offer you support in this way, please contact Sue Ridley at the Parish Office, tel. no. 01902-238988.