Jubilee Rooms
Both of our churches have spaces that can be hired by the community:-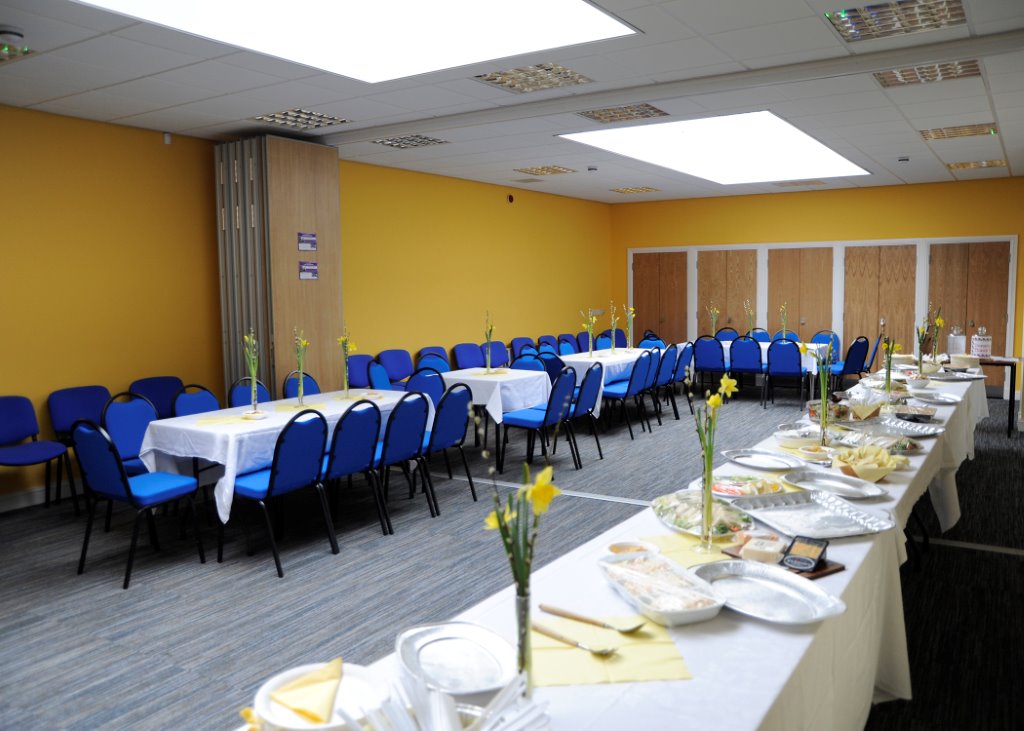 Jubilee Rooms, Christ Church
Our Jubilee Rooms at the back of church are used by a wide variety of community groups throughout the week, during the day and in the evenings and also at the weekend, and are available to hire at a reasonable cost on a regular or "one-off" basis. Please contact the Parish Office tel. 01902 238988 for enquiries and reservations.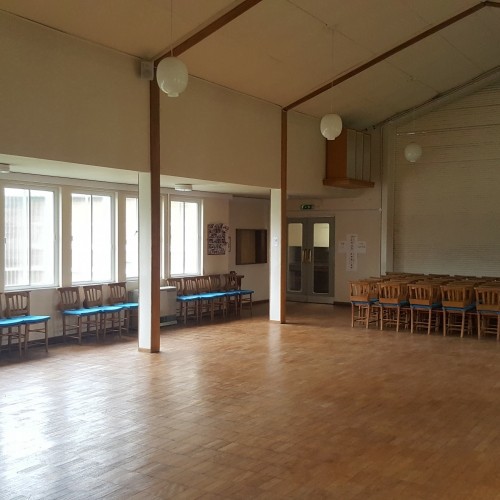 Church of the Good Shepherd
Excellent car parking, well lit and warm hall. Good toilet facilities. Kitchen available. There are chairs and tables available FOC. There is also a smaller meeting room, seating about 20-25. Please note we no longer take bookings for parties.

More information can be found here at hallshire.com. Please contact Claire on 07769 037861 for bookings.
See below for details of some of the classes and activities taking place.
Zest for Pilates
Pilates matwork class at the Jubilee Rooms, Christ Church on Mondays 9.30-10.30 a.m. A mixed ability Pilates class, run by Zoe. Newcomers welcome. If you`d like to come and try a class, please contact Zoe on 07546 146246 or e-mail info@zestforpilates.co.uk
Yoga
Relaxed and friendly beginner-level Yoga classes on Tuesdays 6.00-7.15 p.m and Wednesdays 9.30-10.30 a.m. For more information or to reserve a place contact Caroline on 07748 300481 or visit her website at www.YogaZone.org.uk.
Little Angels,Bumps, Babies and Toddler Group
Held on Friday afternoons in term time, from 12.45 p.m – 2.15 p.m. All welcome. Booking on-line essential, link can be found via the Facebook 'NCT Wolverhampton' page.
Stay and Play group for bumps and babies up to 2 years. Older preschool children also welcome. Plenty of toys, books and ride-alongs for babies. We are a friendly group and wish to provide support for parents and children , with a range of hot and cold drinks and snacks available.