Home
This week's Services :-
Thursday 10th June
9.30 am Midweek Service – Online (YouTube/Facebook/Website)
Friday 11th June
5.00 pm Evening Prayer – Christ Church
Sunday 13th June
9.30 am – Morning Prayer – Church of the Good Shepherd
11.00 am – Holy Communion – Christ Church, and also available online as a live stream and/or shortly afterwards as a recording.
Please read the updated safety guidance in a previous week's Rector's letter here.
Previous online services can be found on the Online Worship page
Sunday 13th June 2021
2nd Sunday after Trinity
It is hoped that a live stream of Morning Prayer from Christ Church will be available at 11am on Sunday. The button will take you to YouTube.
Thursday 10th June 2021
Midweek Service – A man called Job
Welcome to our parish churches! We are two Church of England centres for Christian worship, friendship, teaching and care in Tettenhall Wood and Castlecroft on the western edge of Wolverhampton.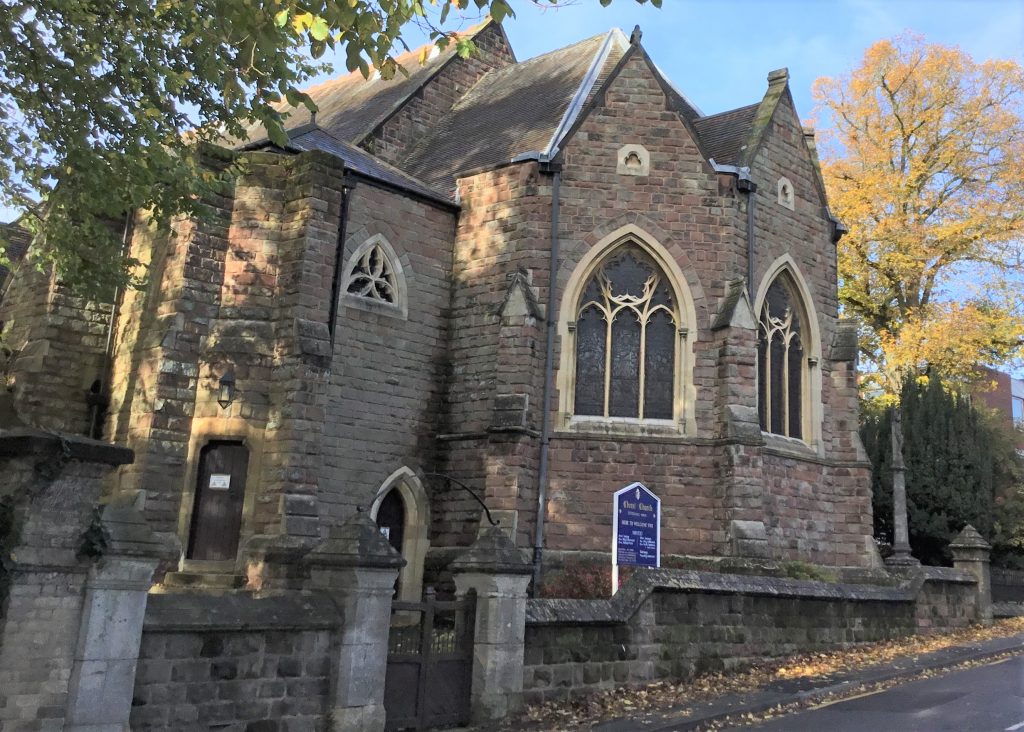 Christ Church, Tettenhall Wood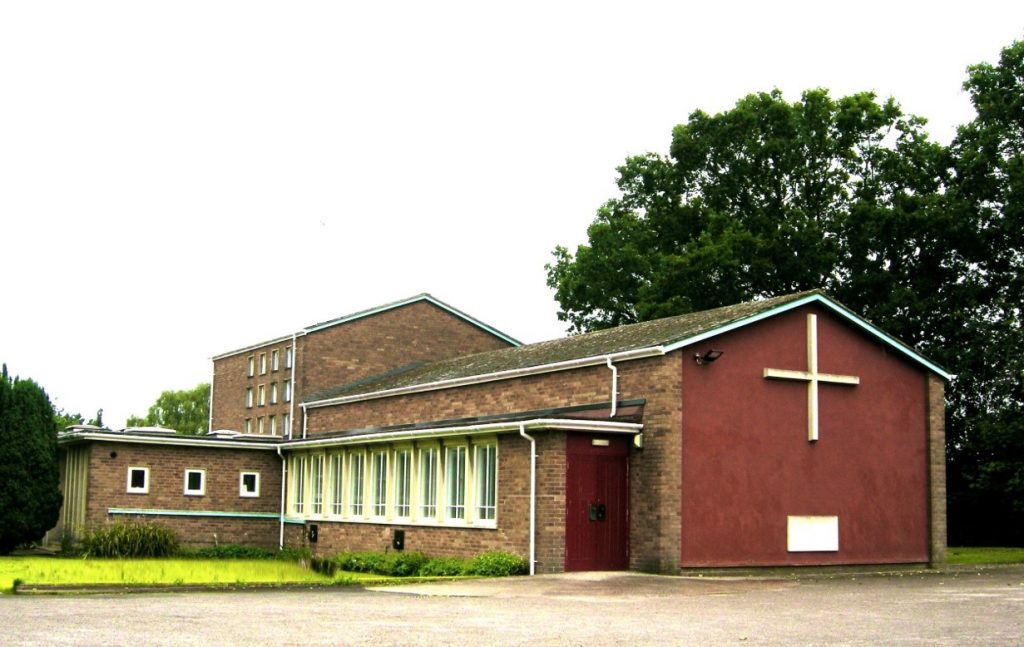 Church of the Good Shepherd, Castlecroft
We hope you find all the information you need on this website. If not, please follow the links on the Contact page, and we`ll be happy to answer any questions.
Christ Church's building is now open at the following times for private prayer, and for dropping off donations to support The Little Brothers of the Good Shepherd and Good Shepherd Relief in Need.

Monday to Friday – 9.30 am to 4.00 pm approximately

Please click here for our Safe Conduct Guidelines, which may be helpful to read before visiting.
In this current challenging situation we are mindful of the importance of continuing our support of the City`s food banks, especially the Little Brothers of the Good Shepherd. Drop-off points for your donations can be found at most supermarkets. If preferable, monetary donations would also be very welcome at this time.
To read the recent newsletter from Lynn Treneary, our Link Mission partner in Maridi, South Sudan click here.
Place of Welcome
Christ Church is a Place of Welcome and we look forward to welcoming you in person soon. Come along for a friendly chat and a cuppa, every Tuesday in the Jubilee Rooms, from 1.30 – 3.30 p.m.
PLEASE NOTE THIS HAS BEEN TEMPORARILY SUSPENDED.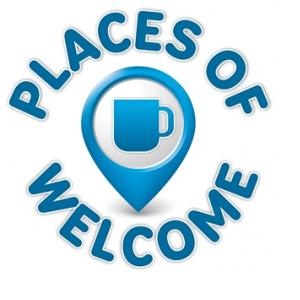 House Groups
There are a wide variety of House Groups held across the parish to which all are welcome. Please see details on the Worship and Prayer page.
PLEASE NOTE THESE HAVE BEEN TEMPORARILY SUSPENDED.
Dementia Support Group
On the first Thursday of every month we hold a support group for those caring for people living with dementia. Click here for further details.
PLEASE NOTE THIS HAS BEEN TEMPORARILY SUSPENDED.
Find us on Facebook